If you want to be in the know about what's going on at WABS, you've come to the right place.
Upcoming Events at WABS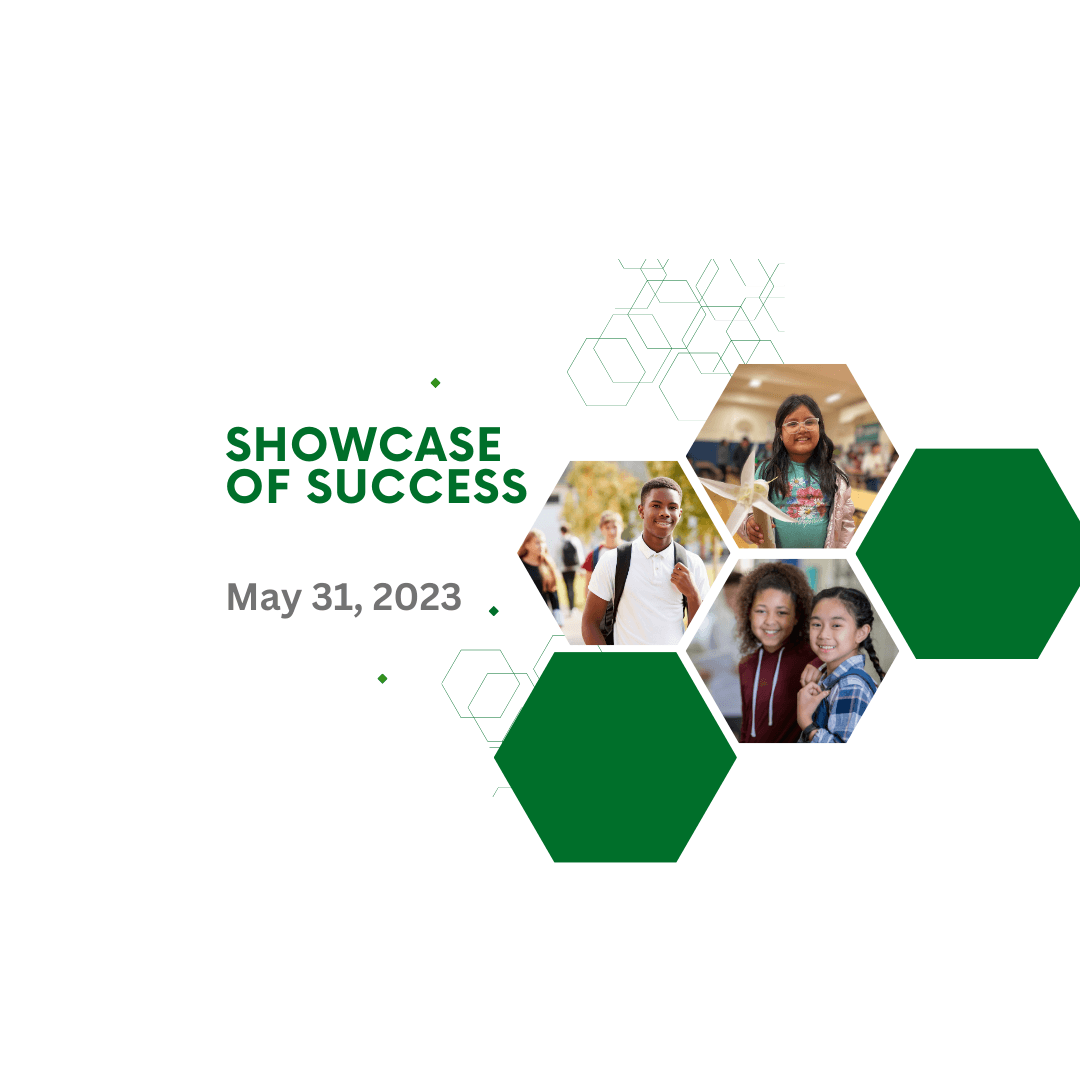 WABS Showcase of Success 2023 will convene educators, industry professionals, and community leaders to showcase WABS programs and regional work in career connected learning, equitable family engagement, and workforce development. The in-person event will be held on Wednesday, May 31st, 2023, from 5:30-8:00 pm at the Museum of Flight in Seattle. We hope you can join us!
WABS Social Media
Career Connected Learning and Equitable Family Engagement Newsfeed