Clean Energy Institute - University of Washington

Saturday, April 29th - 10:00 am to 11:30 am
Educators will get to explore the Molecular Analysis Facility at the Clean Energy Institute in the University of Washington, the largest low-vibrational research facility on the West Coast. CEI is an interdisciplinary Engineering Department where cutting-edge, fundamental research takes place to advance science and applications in the Clean Energy Sector. 
---
Kaiser Permanente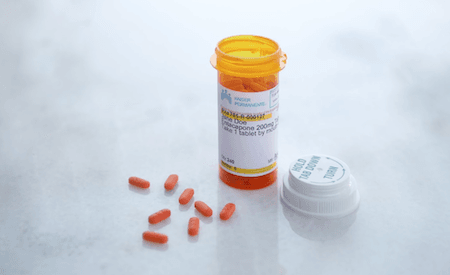 Wednesday, May 3rd - 4:00 pm to 5:00 pm
When folks think about a career in pharmacy typically, what comes to mind is a Pharmacist and an outpatient pharmacy. At Kaiser Permanente Washington, our region operates 33 pharmacies throughout Eastern and Western Washington. Opportunities in Pharmacy are vast at KPWA – we have individuals working in this function that are anything from a Pharmacy Assistant to an Analyst to a Program Manager. Come hear from Pharmacy Leaders about the many opportunities within this function and the skills needed to succeed in this growing and evolving field.
---
Port of Seattle, Terminal 91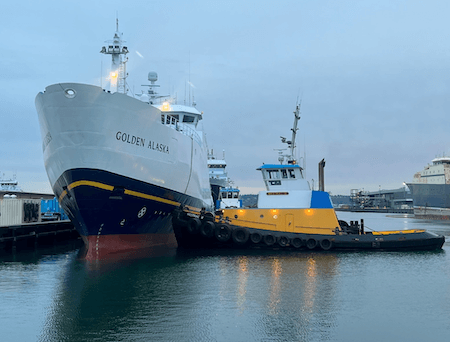 Saturday, May 6th - 10:30 am to 12:00 pm
Sometimes referred to as "a port within a port," Terminal 91 has over 8,000LF of moorage availability on approximately a 200acre site.  Terminal 91 provides short-term and long-term moorage for fishing and commercial vessels, including factory trawlers, longliners, tugs, barges, ferries, research vessels, ships of state, and superyachts for lay-up or idle status.  The property is complex and includes a two-berth cruise terminal as well as warehousing, fish processing and cold storage.  We look forward to sharing Seattle's home to the North Pacific Pollock Fishing Fleet with you!
---
WSU Everett
Saturday, May 20th - 10:00 am to 11:30 am 
Washington State University Everett is a student- and community-centered campus, located in the seventh-largest city in Washington State. Here in Everett, we have the unique opportunity to align world-class WSU academics directly with industry partners. Our high-demand bachelor's degree programs are built specifically to achieve career-readiness and prepare our graduates for the professional world. Real-world experience and small class sizes on our urban campus create a more personal and meaningful experience.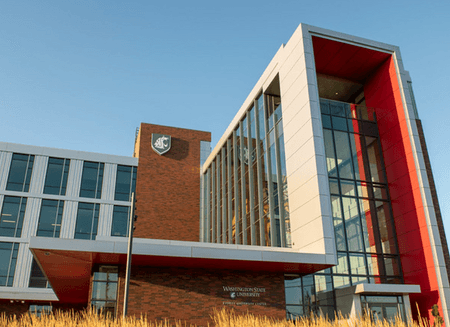 ---
KEXP 90.3 FM
Thursday, May 25th - 4:30 pm to 5:30 pm
KEXP is a nonprofit organization and radio station (90.3FM) that fosters relationship and community building through broadcast, online, and in-person music experiences. Our mission is to enrich your life by championing music and discovery, and our vision is a connected and compassionate world that embraces curiosity and a shared love of music. KEXP employs 135 people, including programming staff, DJs, broadcast engineers, videographers, sound engineers, fundraisers, community engagement staff, writers, guest services staff, software developers, UX designers, media archive staff, and more!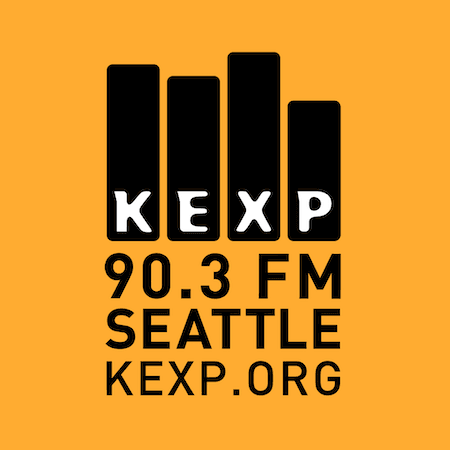 ---
For more information, please contact info@wabsalliance.org.