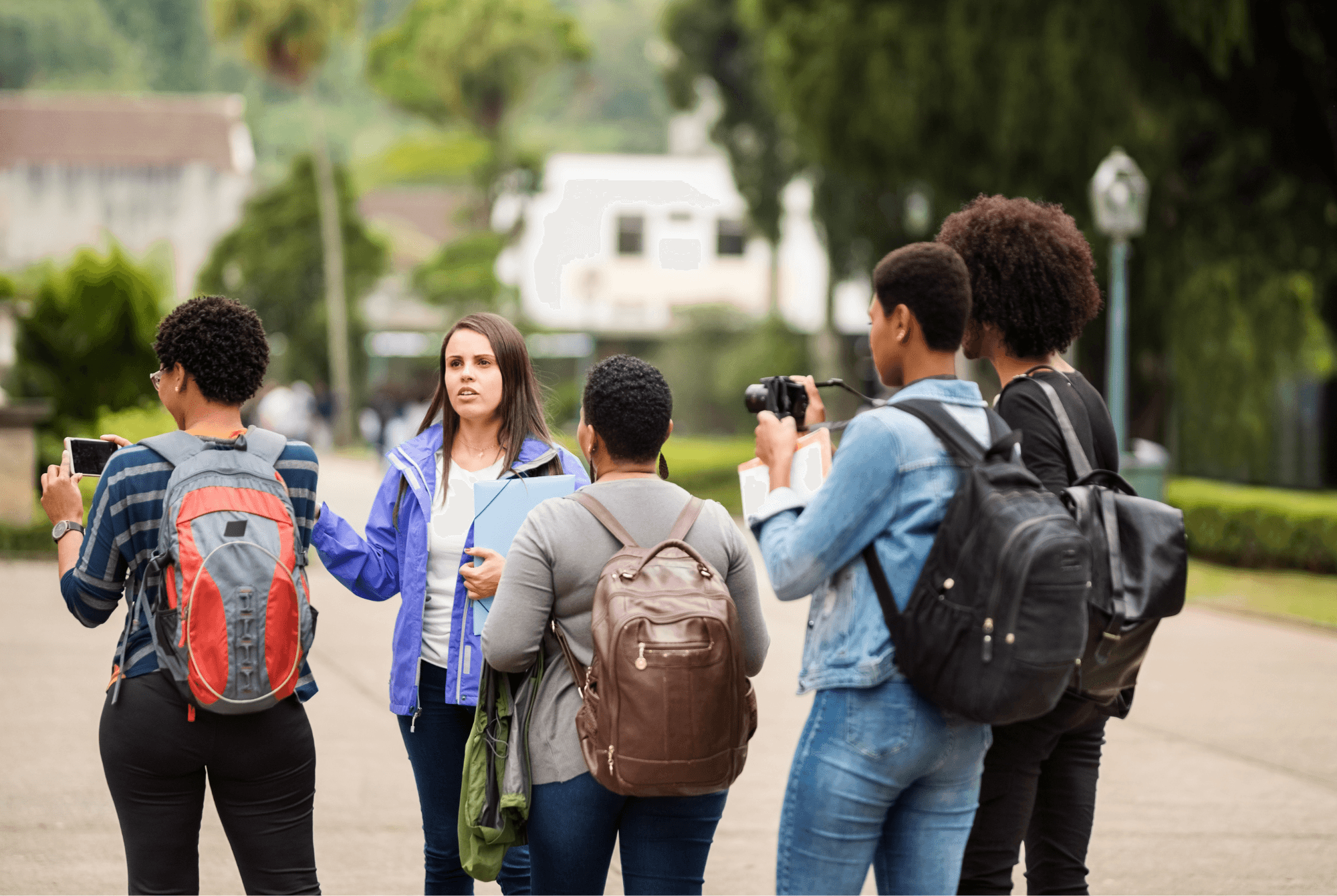 Worksite tours provide career exposure to students who are furthest from opportunity, including BIPOC, low-income, and first generation. Throughout the 2022-2023 school year, over 1200 students from King, Pierce, and Snohomish counties will participate in these interactive, career-focused learning opportunities.
For Students:
High school students get the chance to visit a workplace and see what a company does, hear from employees about their educational and professional pathways, and connect classroom learning to the world of work. Tours also give students insight into what careers are possible and an understanding of some of the skills sought by employers (both technical and 21st Century). 
For Employers:
Tours don't just benefit students, they also increase your community impact and workforce development by introducing students from diverse backgrounds to your business and industry, increasing awareness of your company's role and service in the community, and supporting team morale by showing your company's values in action. 
Hosting a tour has never been easier. WABS staff will work with you to design an engaging tour, coordinate logistics with the school, and support you throughout the planning process. 
Join us! We are always looking for new companies to host student tours. Email tours@wabsalliance.org for more information.