What We Do
Washington Alliance for Better Schools (WABS) is a collaborative of school districts and industry leaders that leverages resources, talent, and intellectual capital to help over a quarter million students graduate career and college ready. Learn more and get involved.
Our programs are designed to further our mission and provide much needed services for our constituents.
Take a look.

Fundraisers and events help us raise awareness and generate crucial resources to serve our community. Join us at our next event and see how you can get involved.
Find out more.

Improve your community by joining our cause. You'd be surprised at what a huge difference a little bit of your time can make.
Read more.
Joel Gilbertson, EVP and Regional Chief Executive at Providence, WABS Board Member

One of the things that makes this partnership so beneficial is it really creates a single point of contact where we as a large employer can both support students across a number of school districts, but also work really directly with the leadership of those school districts.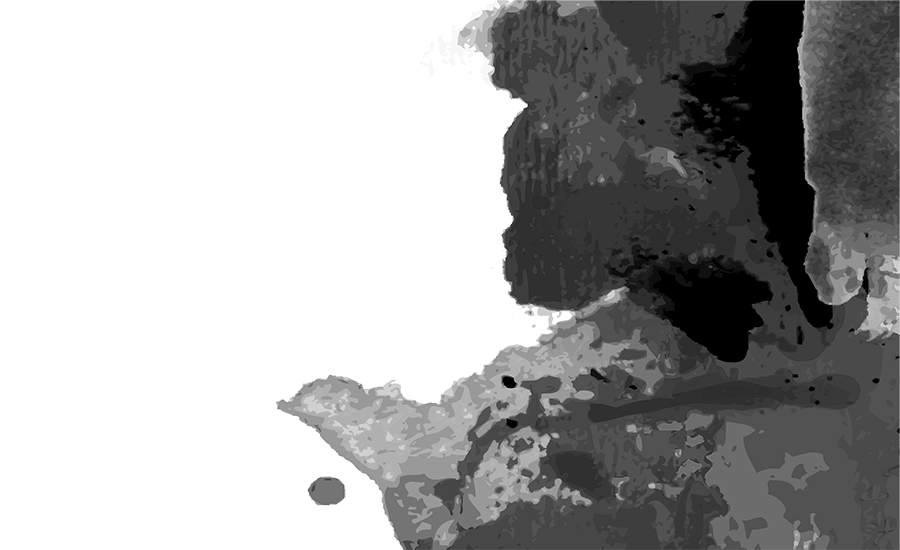 Our Impact This Year
The need for partnership and collaboration across our community has been more evident than ever over the past year as the reverberation of the pandemic continues to deeply impact the lives of our students, families, and communities. We recognize that we must collectively take a holistic approach to student success. Our 2021-22 reach is outlined below.
Subscribe to Our Newsletter