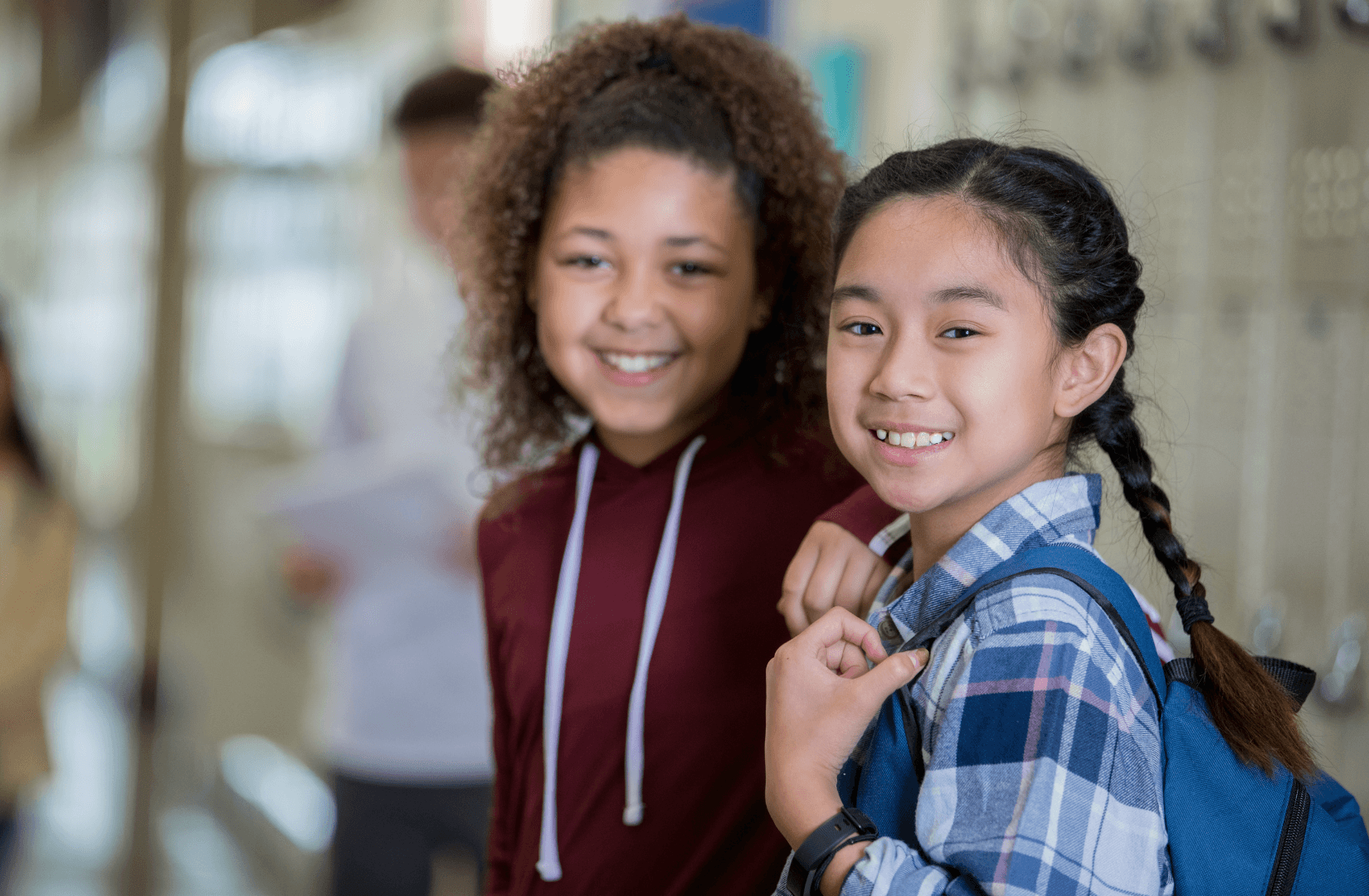 Build Cool Stuff is a program for middle school students. By exploring student-generated problems, each group meets after school to engage with STEM educators and volunteers in the engineering design process. 
The program promotes the development of 21st Century skills (critical thinking, creativity, communication, and collaboration) and provides meaningful mentorship for students. Educators and volunteers work as co-facilitators who support students in 6th through 8th grade as they learn more about:
Brainstorming, decision-making, and teamwork
Designing, testing prototypes, and real-world processes informed by engineering principles
Career pathways, educational pathways, and other post-secondary opportunities
As part of a 6-week session, these experiences provide greater access to career-connected learning for BIPOC (Black, Indigenous, and People of Color) and underserved middle school students. In doing so, we will strengthen the diversity of our regional workforce by engaging young learners from underrepresented groups in STEM fields. Build Cool Stuff reaches students through their everyday experiences and where they are in their own schools, families, and communities.
If you need assistance or would like to learn more, please contact us.
"I had some students that often find themselves marginalized due to disability or social standing find a very welcoming environment in the club and it was great to see them shine."

"I saw joy for learning again in a time where that is rare."